Why do so many people want to own a business?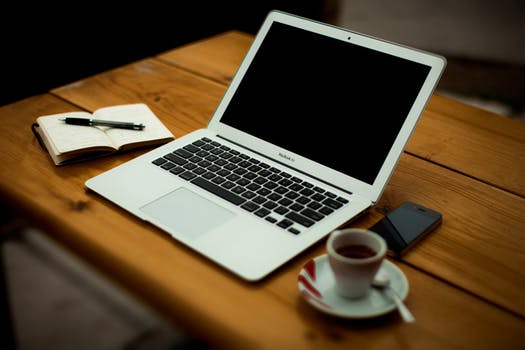 People start new businesses every day. The reasons are always the same. They all have a burning desire to run their own company and to be their own boss. In addition to that, many people are tired of running someone else's rat race. The way I see it, most people love to work. It brings a great feeling of satisfaction and helps us grow as individuals.
There is nothing new here because people have been starting and managing companies for thousands of years.
Starting your own business and being your own boss, has never been easier. Today, the Internet has made getting started, a whole lot easier. More opportunities and easier access to information have mad getting started much easier.
Before you get too excited, you have to understand the difference between how easy it is to start a business, and how difficult it will be to manage and grow your business. These are two very different concepts and when you appreciate the difference, you'll be way ahead in the game.
How I got Started
The first business that I owned was in the construction industry, renovating houses.  I still own it today, and while I've slowed down my volume of work, I still enjoy building and breaking things.
When my children were born, life changed dramatically. I could no longer afford to be the selfish adventurer that I was.
When I was single, I would work for measured periods of time, banging as many overtime hours as I could, … save a bunch of money, and take off on some crazy adventure that would suit my fancy and expand my knowledge of the world.
When I hit the Wall
Twin boys and their mother soon had me up against the proverbial wall.
No complaints here. This I would do all over again. It has enriched my life beyond measure and given me the purpose and stamina, I needed to become a successful business owner.
Having run long distance for sport in my youth, I can assure you that this wall is a lot higher and a lot harder. Overnight, I had a new family to take care of. This required more resources and more efficient use of my time.
It's always good to have more options
I was working on a unionized construction job site at the time. One day I came home from work and I said to my wife, "We're on strike", foolishly thinking that I had the day off.
Without missing a beat, she said, Great! I was relieved and surprised by her answer.
Then I understood what she meant.
She had been brought to take care of herself, and she wasn't one to dream crazy dreams, especially now that she had two boys to feed and clothe.
"Now you can get a real job!" … was her quick reply.
She quickly phoned one of her friends to inquire if her father still needed someone to build his sundeck.  A big smile lit her face as she hung up the phone. Here's the address, you can go have a look at it now!
At that moment, I became an entrepreneur.
I still thank her, from time to time, for that introduction to the business world. Most of my friends were walking the picket line for 4 hours, getting $25.00 bucks for their trouble, and then going to the beach for a few hours, only to waste most of it on a few cold beers.
But, I, … was earning more money than on my good union job, and I was my own boss. My first contract worked out like a dream. Everyone helped me and I made a good profit for my efforts. I worked on that sundeck for 4 days, and never once looked at my $12.00 watch.
Time flew by, and I was kind of sorry to see it end, a very different feeling than working for a loud mouth schnook, barking his orders all day.
I was soon getting my own contracts and she was safe and secure at home raising our two boys.
Talk about meeting the right woman, and about the importance of taking control of your own life!
How much Money will you Need to start a Business?
Starting your own business doesn't need to be expensive. It depends on the business itself and how you approach it. The fact is that you have to begin somewhere, and you can't begin at the top.
What do you Need?
First of all, you need the desire … and then you need a plan.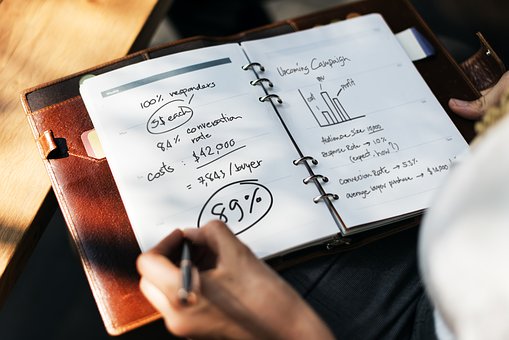 My New Business Today
Today I've retired from those days of hard physical labor and I spend a part of my days helping and teaching people to start their own business. I have always been big on personal freedom and individuality. I like to stand on my own two feet and take pride in all that I accomplish. Except for the love of your family, there is no greater reward, IMHO.
If you want to start your own business, I can show you an online business opportunity that you can explore right now and it won't cost you a penny.
Look around this online platform, for 7 days, on a free starter membership.
If you have any questions or concerns, do not hesitate to Contact Me.
If it's not for you, it won't cost you a penny.
If, however, you want to become your own boss and you want to be in financial control of your life, don't overlook this opportunity.
Something to Consider
To become your own boss requires a lot of guts. Many people talk about starting a business but never do. The ones that do are very often successful and pass on this success to others as a form of gratitude to the ones who have helped them achieve the dreams they enjoy today.
If you have any comments, questions, or suggestions about this opportunity, do not hesitate to Contact Me for more details. I would love to help you get started, BTW, I'm an excellent coach and fatherhood has proven that beyond all doubt.
Do not fear the future. Grow into it. You deserve it, and so does your family.